WATCH: Genre Bending with DJ Vice!
DJ Vice is one of the hottest DJ's around right now. He stopped by KTU to hop on our RemixTop30Countdown decks to show an example of Genre Bending, which keeps you dancing while mixing from music genre to genre! So, turn up the volume and check it out: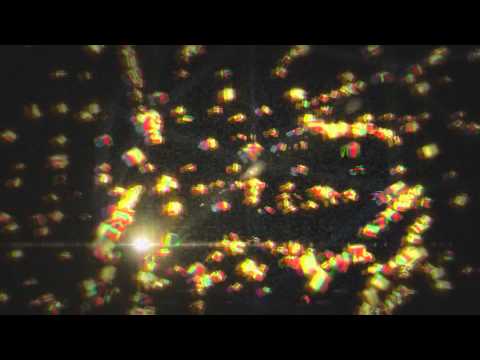 More on DJ VICE here!