Miguel leg drops fan at Billboard Awards
JUST ADDED: 5 Seconds of Summer will be rocking the stage at this year's iHeartRadio Music Festival Village in Las Vegas! The band sat down with Ryan Seacrest to break the news. Click here to buy your tickets now, before they sell out!
Listen to Miguel on iHeartRadio
(TMZ) - Miguel was TRYING to jump from the stage to a platform, but he missed ... and instead, a fan got ROCKED with a BRUTAL (yet accidental) LEG DROP TO THE FACE!!!!!

It all went down during M's performance at the Billboard Music Awards last night when the singer was performing his hit, "Adorn" ... which, minus the face-bashing, was pretty damn good.
PHOTOS: Billboard Music Awards 2013

After the performance, Miguel met with the fan backstage and tweeted about the leg drop -- "Got caught up in the moment, thank goodness Khyati is okay."
Meanwhile, here's what a REAL leg drop looks like ...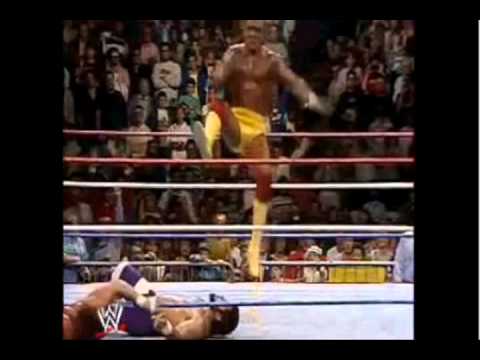 Watch the full performance: